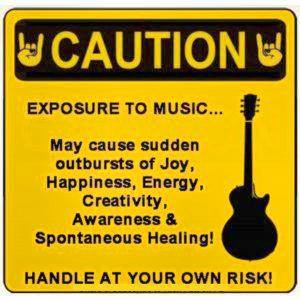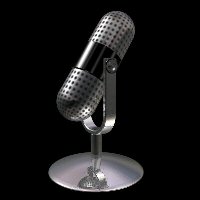 DJ WiseGuy rips it up with a mix of carefully selected songs along with your requests to make the internet radio experience one you'll remember.






Don't miss Kansas City's Sprint Center, located just of I-70. Check out some of the upcoming events.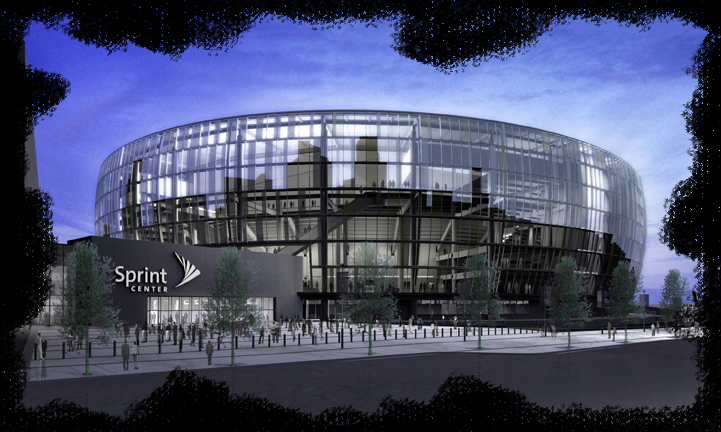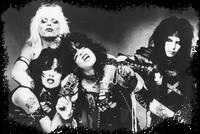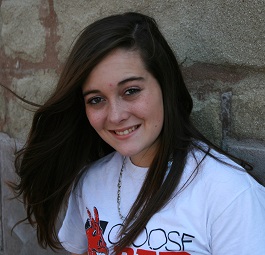 Megan
TEEN TALK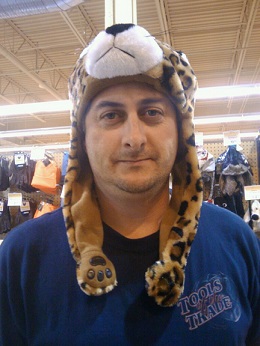 DJ Wiseguy
We offer mobile DJ services for all your special events click on Digital DJ below for more information.
Whiskey And Cigarettes
With DJ Nik
Get your weekly dose of the hottest country hits, along with the best country music interviews, news, trivia, contests and much more, when DJ Nik hits the airwaves with "Whiskey And Cigarettes."
Wednesdays at 8:00 AM and 8:00 PM Central
Teen Talk
A look in to the life of todays teen's as told by teen's
Thank you for coming by
We appreciate your support!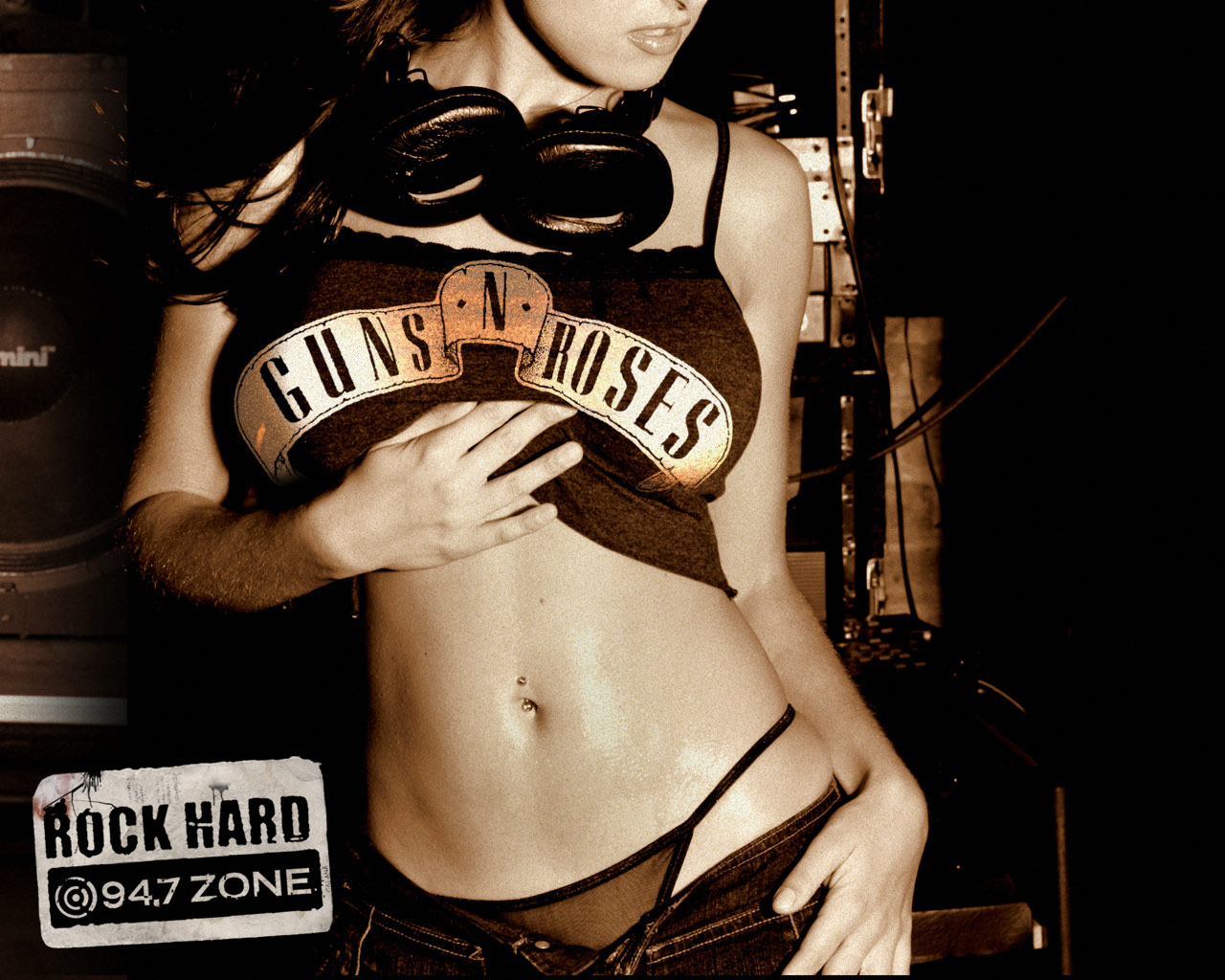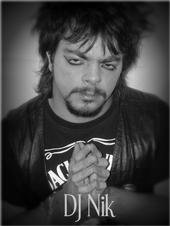 Whiskey And Cigarettes